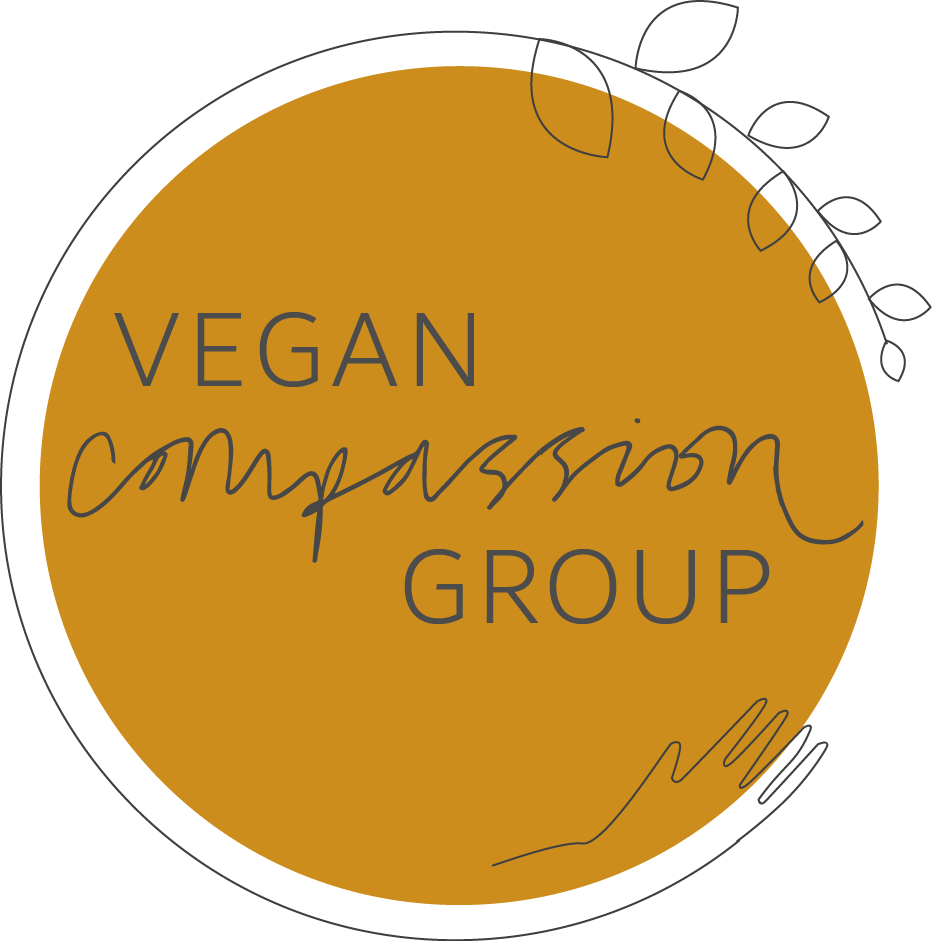 Vegan Compassion Group
Welcome to Refugees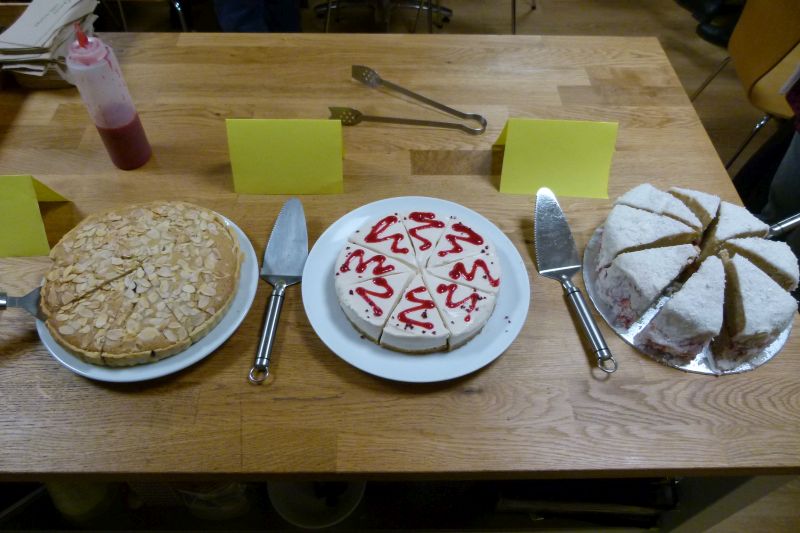 In November 2018, we began hosting vegan meals and social evenings for local refugees in Exeter, partly inspired by Refugees Welcome based in the US. A group of volunteers join with those who have fled from many conflict zones, including Afghanistan, Sudan, Eritrea and Iraq. In addition to providing a delicious vegan meal, our initiative gives our guests an opportunity to practice their English and mix socially in a safe and friendly environment. It's rewarding to see people from different nations and religious backgrounds enjoying each other's company and showing genuine appreciation for the vegan food we share. Most are young and have endured hazardous journeys to reach the UK. Some have been rescued from traffickers.

The welcome to refugee evenings are held roughly bimonthly. The project has developed and we regularly host 25-30 refugees.

Our Partners
Food is produced by the wonderful vegan company Fairfoods of Devon, while Rabbit Café kindly allowed us to use its premises until it sadly closed its doors in February 2020.